Since everyone seemed to enjoy my Leliana mod, I thought I would post a couple of my other video game related works of creativity here. First up, the Alistair action figure that you saw pictured with Leliana.
He was made from these two figures:
as well as some green stuff and about 10 coats of gold paint.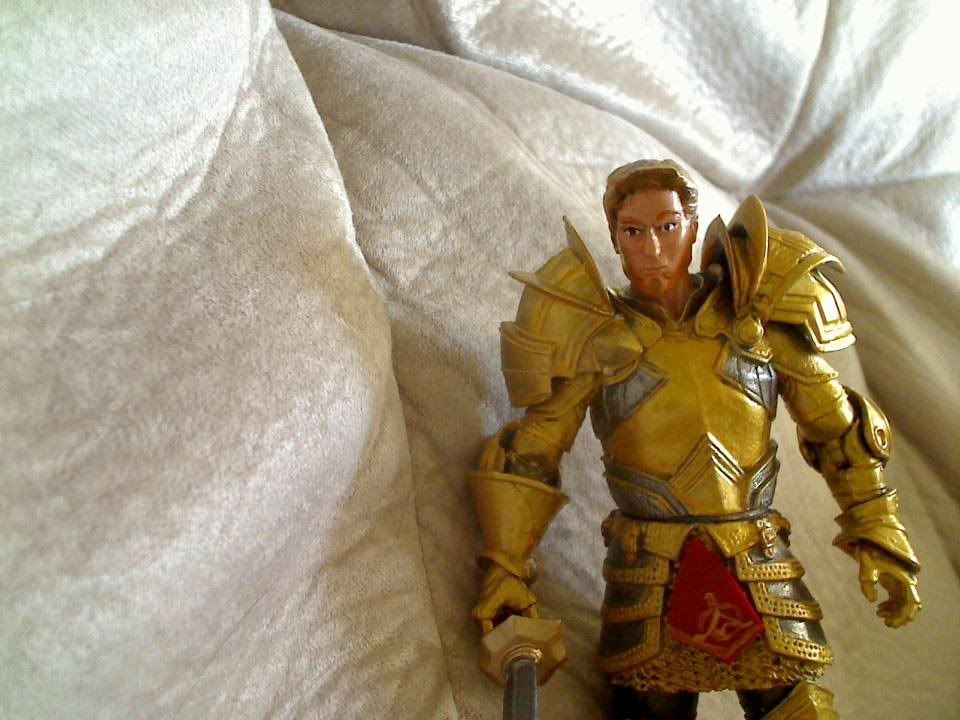 Next, there is a Zero suit Samus, which I made as a gift. She was made from this figure:
which I should note comes with an alternate head, which is obviously the one I used.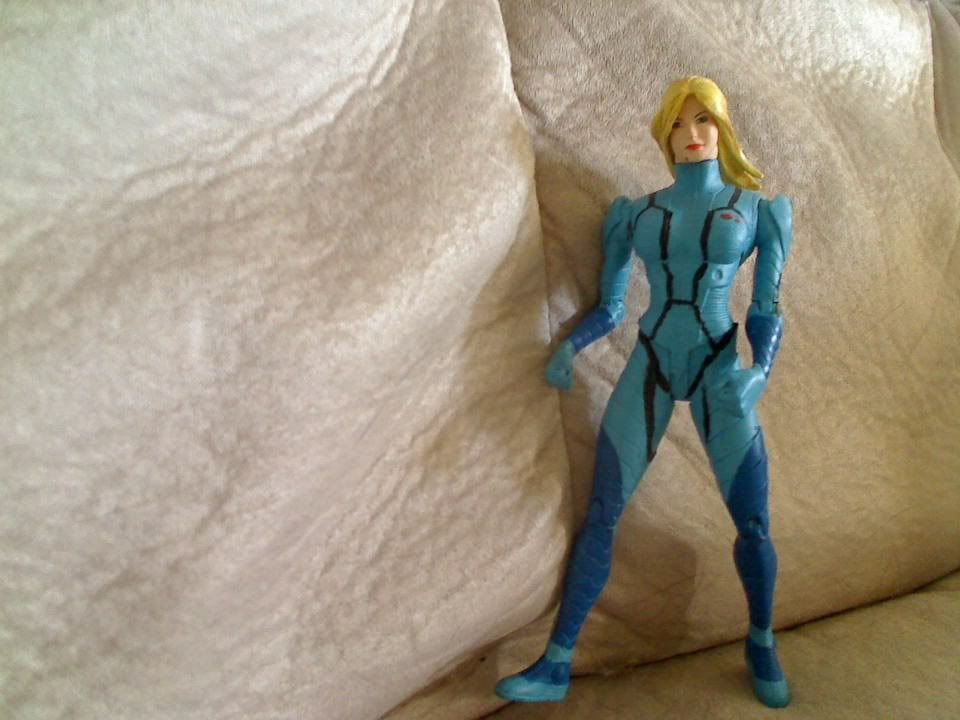 Finally, there are my Mario minis, which I made to go with the little 2" Mario line of toys that you see around. They were all clay before they existed, so they don't get before shots: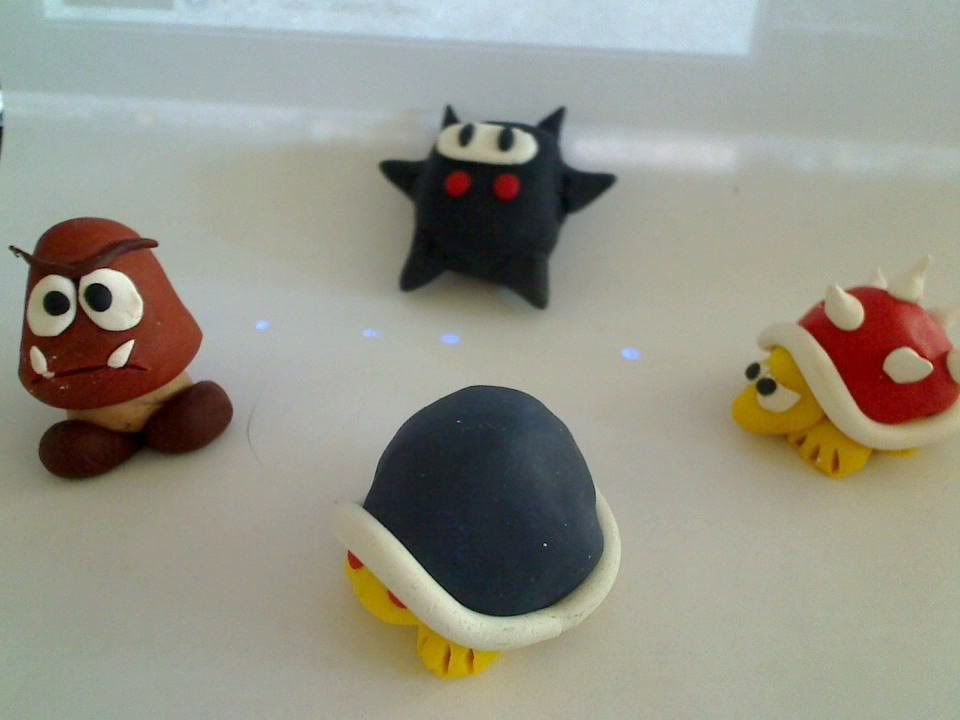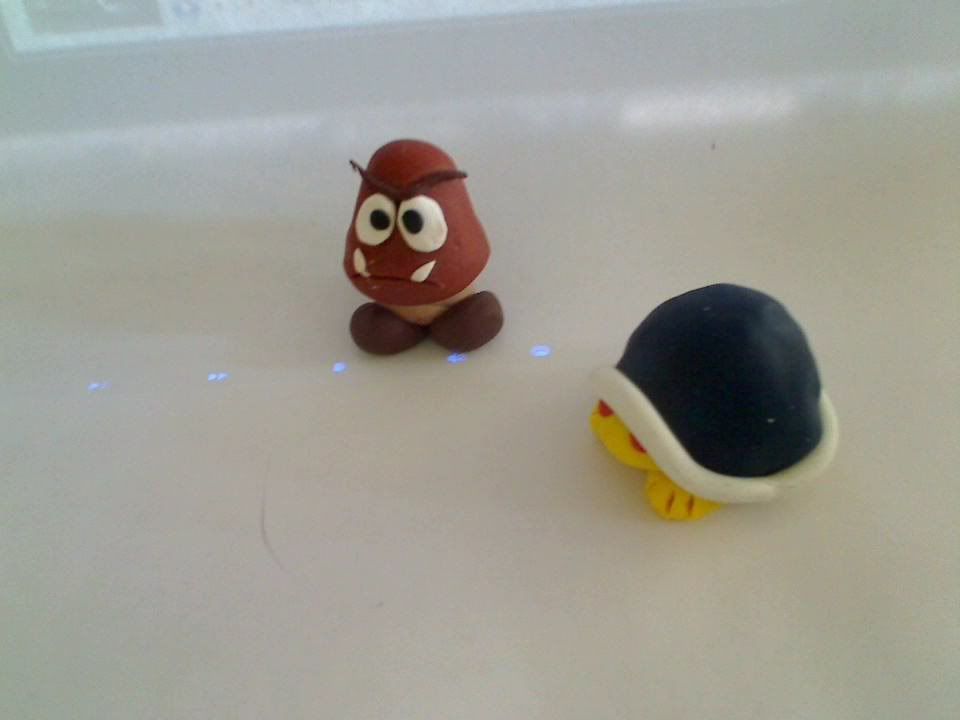 Hope you enjoyed, and you can check out the associated YouTube video for this post here:
Till next time, keep gaming!